Director, script writer, producer, Director, Script Writer
SOUTH KOREA
PARK Chan-Wook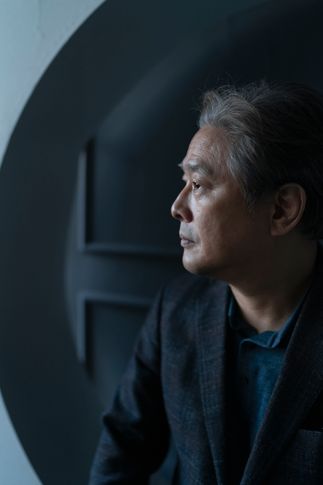 Biography
Ever since his Korean box office record breaking Joint Security Area in the year 2000, Park Chan-wook's diverse body of work has garnered recognition both at home and abroad. These include his successes at the Festival de Cannes in 2004 with the prestigious Grand Prix for Old Boy and the Jury Prize for Thirst in 2009. In 2013, Park expanded his œuvre to include English language films with Stoker, released worldwide by Twentieth Century Fox and Fox Searchlight Pictures to critical acclaim. He also produced Korean filmmaker Bong Joon-ho's first English language film, Snowpiercer in the same year. With his most recent work, The Handmaiden, Park Chan-wook returned to Cannes in 2016. After winning the Vulcan Prize, the film went on to receive enthusiastic response from critics and audience world over, once again establishing him as one of the most significant talents working in cinema today.
Films presented at Cannes
Awards
Jury members
Member
-
Feature films
-
2017
Director, script writer, producer, Director, Script Writer SOUTH KOREA
PARK Chan-Wook
Under French law n° 78-17 of 6 January 1978, modified relating to data processing, files, and liberties, internet users have the right to oppose (art. 38 of the law), access (art. 39 of the law), and amend and delete (art. 40 of the law) data concerning them. To exercise these rights, the internet user must contact: Direction juridique OGF, 31 rue de Cambrai 75946 PARIS cedex 19, or the following email address informatiqueetlibertes.dj@ogf.fr, accompanied by a copy of proof of identification.
OGF has declared the above files to the CNIL, registered under the n° 1607719.