Director, Script Writer
FRANCE
Dominik MOLL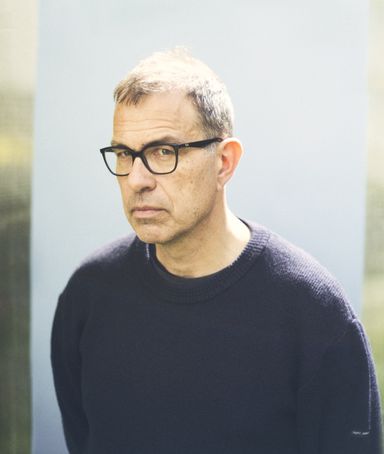 Biography
Dominik Moll was born in 1962 from a German father and a French mother. After growing up in Germany, he studied film at the City College of New York and the French National Film School (IDHEC). He then worked as assistant editor, editor and assistant director, among others with Marcel Ophuls and Laurent Cantet. His first feature film, Intimité, was released in 1994. In 2000, his second feature, With a Friend Like Harry, was shown in official competition in Cannes, and won several "César" awards in France. His third film, Lemming, opened the Cannes Film Festival in 2005. Since then, he has worked as co-writer on Gilles Marchand's new film, and is presently working on a new project which he plans to shoot in 2008.
Films presented at Cannes
Jury members
Member
-
Cinéfondation & Short Films
-
2007
Director, Script Writer FRANCE
Dominik MOLL
Under French law n° 78-17 of 6 January 1978, modified relating to data processing, files, and liberties, internet users have the right to oppose (art. 38 of the law), access (art. 39 of the law), and amend and delete (art. 40 of the law) data concerning them. To exercise these rights, the internet user must contact: Direction juridique OGF, 31 rue de Cambrai 75946 PARIS cedex 19, or the following email address informatiqueetlibertes.dj@ogf.fr, accompanied by a copy of proof of identification.
OGF has declared the above files to the CNIL, registered under the n° 1607719.