Director, Script Writer
GREECE
Panos H. KOUTRAS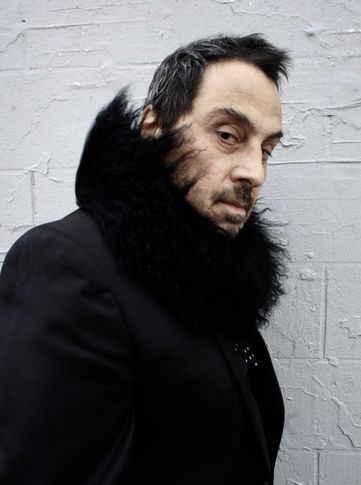 Biography
Athens-born Panos H. Koutras studied at the London Film School and the Sorbonne. Amid his frequent trips between London and Paris, he made several short films which toured the world's film festivals. In 1995 he founded the 100% Synthetic Films production company in Athens and began writing his first feature film, "The Attack of the Giant Moussaka", which went on to achieve cult status. "After Real Life" and "Strella", presented in Toronto and Berlin respectively, his fourth film "Xenia", – an energetic contemporary odyssey and flamboyant ode to everlasting love, was selected for Un Certain Regard in 2014.
Films presented at Cannes
Jury members
Member
-
Cinéfondation & Short Films
-
2019
Member
-
Un Certain Regard
-
2015
Director, Script Writer GREECE
Panos H. KOUTRAS
Under French law n° 78-17 of 6 January 1978, modified relating to data processing, files, and liberties, internet users have the right to oppose (art. 38 of the law), access (art. 39 of the law), and amend and delete (art. 40 of the law) data concerning them. To exercise these rights, the internet user must contact: Direction juridique OGF, 31 rue de Cambrai 75946 PARIS cedex 19, or the following email address informatiqueetlibertes.dj@ogf.fr, accompanied by a copy of proof of identification.
OGF has declared the above files to the CNIL, registered under the n° 1607719.