The "Jeune Cinéma" section, support for discovery
Created in 1998 under the initiative of Gilles Jacob and initially known as the "Cinéfondation", the "Jeune Cinéma" section is dedicated to young creators. Through three main actions, it supports the film projects of young directors; from scriptwriting to recognizing their work on the international scale, to searching for financial support.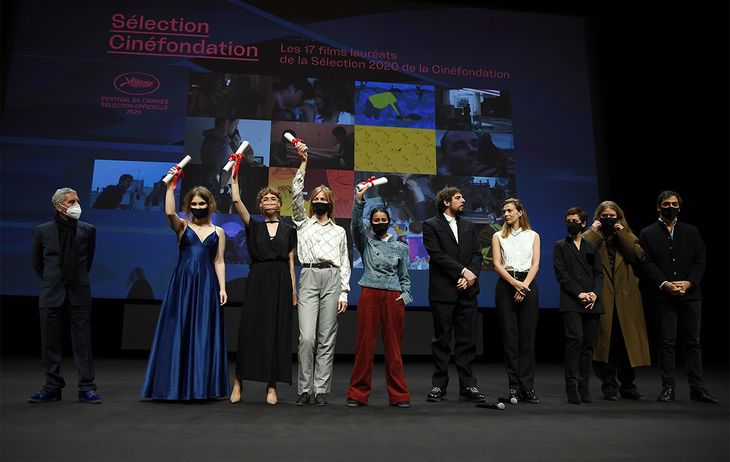 The 2020 LA CINEF Jury and award winners © Pascal Le Segretain/Getty Images
LA CINEF SELECTION
20 short and medium-length films from film schools in the Official Selection at Cannes
Every year, LA CINEF Selection, in its search for new talent, selects fifteen to twenty short and medium-length films submitted by film schools from all four corners of the globe.

LA CINEF Jury, which is the same as that for Short Films in Competition, awards prizes to the three best entrants at an official ceremony in Cannes.

Each year more than 2 000 student films are sent to LA CINEF Selection, their number being a testimony of the diversity and dynamism of the young international cinematographic creation. Since 1998 more than 410 films from more than a hundred schools in the world have been selected.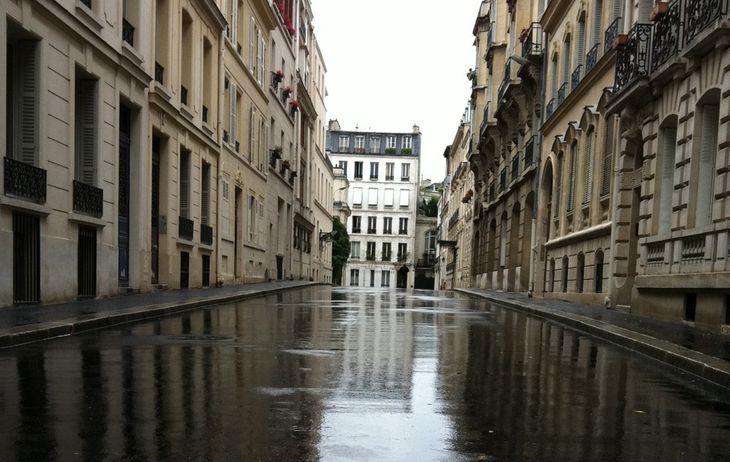 The Résidence in Paris © E. Taylor / FDC
THE RÉSIDENCE
12 directors each year are invited to write their screenplay in Paris
Each year the Résidence plays host to twelve young directors working on their first or second feature film project, for two four-and-a-half month sessions.
The organisation offers them a residency in central Paris, personalised support while writing their screenplay and a collective programme of meetings with film professionals.
Since its launch in 2000, the Residence has welcomed more than two hundred filmmakers from around fifty countries. Many of the filmmakers who have emerged from this élite cinema event have had their films selected in international festivals and distributed in cinemas.
More information on the "Jeune Cinéma" site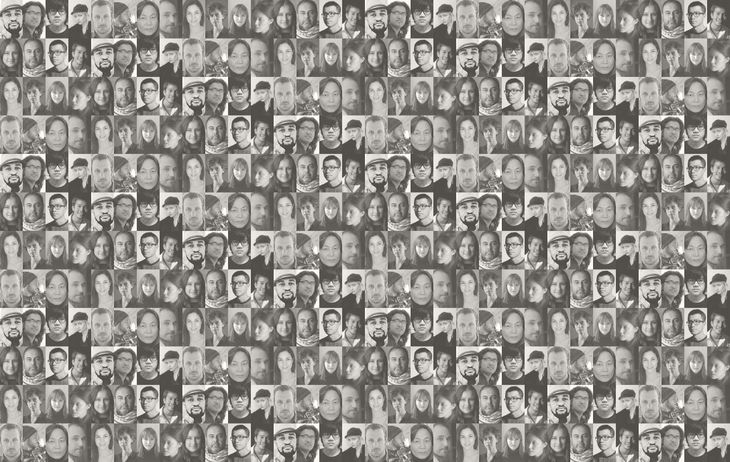 L'Atelier 2017 © RR
THE ATELIER
15 filmmakers get help to complete their projects in Cannes

In 2005, the Festival launched the Atelier; the latest stage in its mission to support creativity. Since then, each year the Atelier has selected 15 feature film projects from around the world and invites their directors to the Festival de Cannes to link up with industry professionals. The filmmakers are selected based on the quality of their projects and that of their previous films, as well as the state of progress of their current financial plan. The programme gives them access to international funding and helps them accelerate the completion of their projects.