Different types of access
Your badge gives you acces to the Festival area and screenings (Official Selection, Marché du Film, parallel sections) depending on your accreditation category: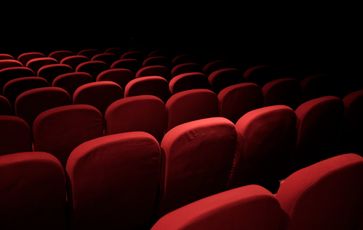 Ticketed admissions
To guarantee admission to the Official Selection screenings, you will need to book a digital ticket (e-ticket). You can do so via your accreditation account.
E-tickets are for strictly personal use only and cannot be sold. Offenders do so at their own risk, and may be prosecuted.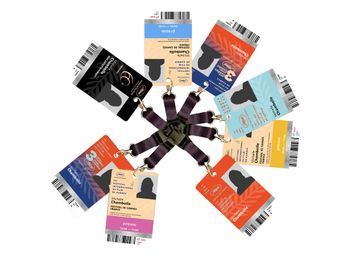 Badge-holder admissions
You can access Official Selection screenings in all rooms with a last-minute queue upon showing your badge. Admission is not guaranteed and is subject to seat availability. Every year, 4,000 people enjoy access to last-minute screenings.
You can also use your badge to access the Cannes Court Métrage screening areas.
Accredited 3 Days in Cannes visitors (second period) enjoy access to a dedicated line-up of films from the Official Selection. Admission upon showing your badge at the Cinéma des Arcades.
For more information on screenings admissions as a badge-holder, please check the overview table of the different screenings admissions types, or head over to your My Account area.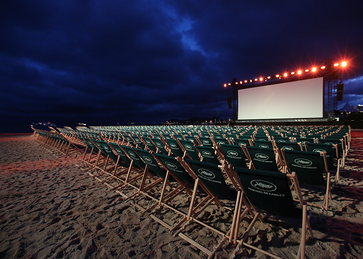 Free admissions
Every evening from 9:30pm on, the Cinéma de la Plage provides open-air screenings for all to enjoy.
Admission: Plage Macé beach
Best practices
No video/audio/photo recording
No selfies on the Steps,
neither in the screening theatres
No mobile phones in the screening theatres